How to Make Money As A Teenager
As a teenager, it's not easy to make money. Especially at the age of 15, 16, 17, small personal needs increase, as most of us want to have a good time with friends at restaurants or the cinema for a movie.
If you are a teenager growing up in a large family or want to relieve your parents and cover your small expenses, in this article, we have put together all the ideas that allow you to make money.
Try Out Odd Jobs To Make Money:
Doing Other Garden Chores:
Most people like to see their gardens well maintained, but they don't always have time to deal with it.
If your neighbor's garden looks a bit neglected, offer them your service. You can mow the lawn, cut the hedges, and pick up the leaves. Many are willing to pay someone else to have a well-maintained garden. Alternatively, you can also ask your family or friends if they need help.
You can do these activities on your own or ask a teenage friend for help and share the money.
Babysitting:
As a teenager, this is also a straightforward way to make money. Be careful; babysitting requires a lot of responsibility. You need to know how to take care of them.
Firstly, you will have to love children and have patience. To do so, attend free classes in community centers, Red Cross centers, or hospitals.
And if this is your first time babysitting, you can ask parents to help you.
Walk your neighbors' dogs:
Everyone who has dogs enjoys spending time by taking them for a walk. Some of them don't have time to do it.
Wanting to ensure their dog's well-being, many people are willing to pay other people to walk their dogs. If you love dogs and have enough energy to go on a walk with them, turn your passion into a source of making money.
In fact, there are mobile apps like DogBuddy or Doggywalk that can put you in touch with dog owners.
Give private lessons: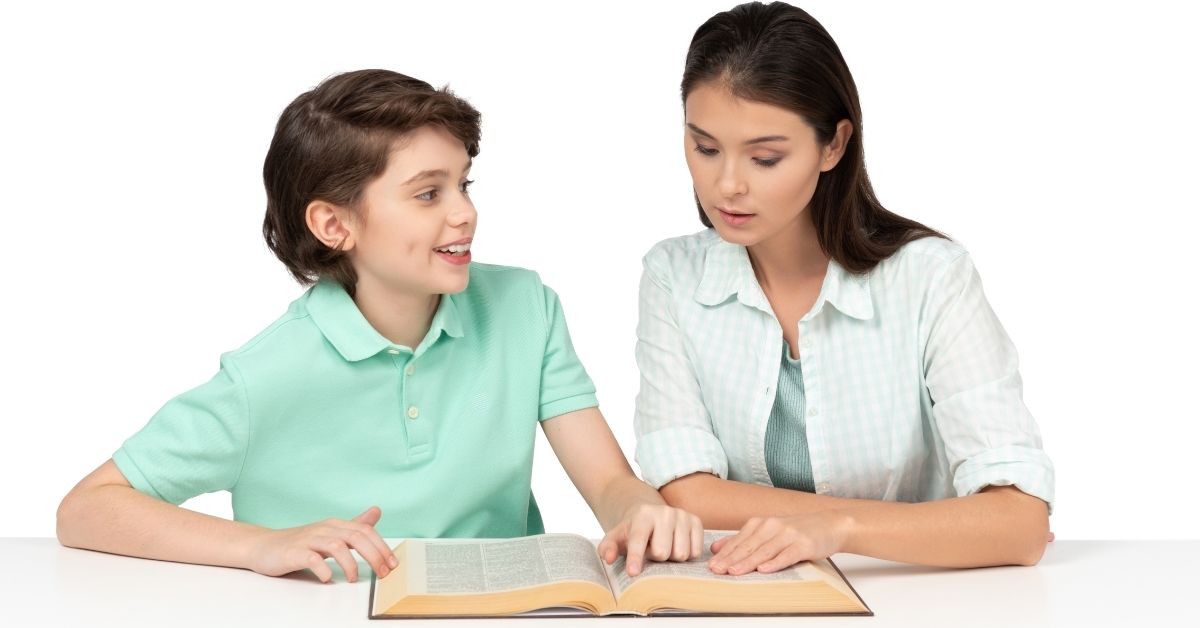 If you are good at math, physics, English, or some other subject, you can teach private lessons.
Target other students in the lower grade. You can find out about these students who are willing to pay to a tutor.
Otherwise, you can register yourself on specialized sites such as PoxiProf or Smart Pap. Most of the time, a high school diploma is required to register for most of these sites. But there are still some flexible sites that allow you to find other interested students in your service.
If you know how to play a particular instrument, for example, or are good at sports, you can also make money by supervising children.
Make Money By Working Part-Time In The Service Sector:
You can also earn money as a teenager by offering your services in any nearby centre.
Working in a restaurant:
Even though most restaurants require their employees to be over 16, some still hire 14 or 15-year-olds to do the dishes, run errands, or serve customers. However, you may need to present the written consent of your parents.
Also, these types of work are mainly carried out during the school holidays. By working in restaurants, you will also gain experience and receive a part of the tips.
However, be aware that this kind of work requires good physical condition, as you will have to remain standing most of the time.
Apply in entertainment venues:
Cinemas, swimming pools, amusement parks, and even youth hostels are places that often receive applications from teenagers. You can apply to fill the available positions.
In this way, you will also meet people and gain new experiences, but it would be an opportunity to live exciting experiences. And of course, this is a great way to earn some extra money.
Help the grocers:
Many grocery stores hire teenagers to do some packaging or help customers find their needs.
While this is an activity that often doesn't get paid well, some grocers are willing to give a decent salary if you are punctual and reliable. It's also an opportunity to work with other teens your age.
To do this kind of job, you can ask the grocers in your town if they need any help. You must be able to stand for hours.
To save money, choose grocers near your house so you can walk to it. In case you need to travel by car, make sure that what you are going to earn is enough to pay for your gasoline and cover your minor needs.
Become a host or hostess:
As a teenager, you can also make money by working in any hospitality industry. This could be physical or telephone reception within the company.
Besides, some agencies hire teenagers who want to work part-time.
So, the important thing is to have an excellent presentation, good speech, a sense of welcome, and a mastery of a foreign language. And then, you will have to be dynamic and smiling. If you think you have all of these abilities, don't hesitate to give it a go.
Work as a courier:
If you have a bicycle or scooter, it would be great to work for a business or restaurant as a courier.
For example, you can deliver meals or letters to the owner. Namely, it is, however, rare to perform this function as an employee. You will therefore have to work with an independent status or as a self-employed person.
So, favor reputable companies that accept that you work just during the weekend or vacation periods.
Promote a product:
Another way to make money would be to promote a product. It could be in a supermarket, on a stand, or in the streets.
So you are going to distribute flyers, show how to use any product or advertise. This type of profession is practiced mainly on weekends, namely Fridays, Saturdays, and Sundays.
To promote a product, you will need to have good presentation and communication skills.
Use The Internet To Make Money:
The advancements in technology are also providing us a lot of opportunities and jobs to earn.
Respond to online surveys:
Many companies offer Internet users to respond to surveys to improve their services, offers, or quality. Thus, you will have to register on paid survey sites and answer the questions asked.
Note that this activity does not require any travel. Just log in and take some time to save some pocket money. To get started, find a reliable site that is free to register.
Although it's not a very lucrative business, you could make around $ 6 or $ 7 per hour. Otherwise, you can take part in any paid market research. But in this case, you will have to travel to earn money between 45 to 130 € per hour.
Sell ​​photos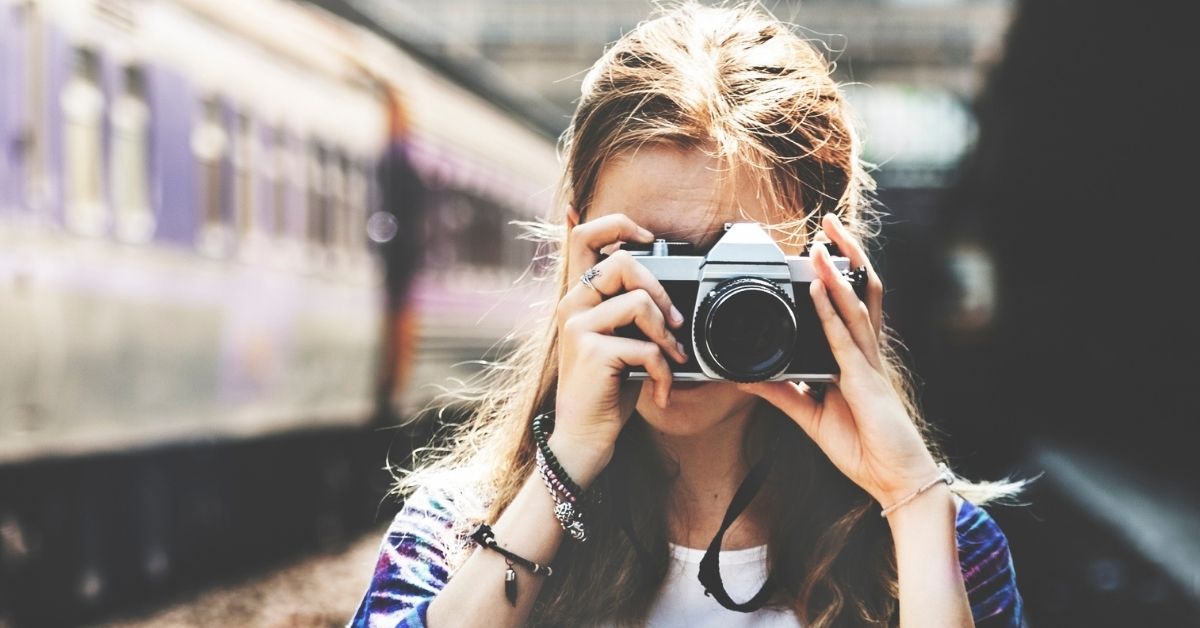 If you have a good camera and like to take original images, you can sell them online.
Be careful only beautiful photos will be taken into account; that's why you only good equipment and mastery photo editing with good software. Not only are you going to make some extra money, but it's also a way to develop your photography skills.
Indeed, many agencies on the internet collect beautiful pictures. You can go to small agencies at the start. And when you think you've gained a lot more experience, submit the images to sites like Dreamstime, iStock, or Shutterstock.
Start your own YouTube channel:
Many teens have managed to make money by starting their own YouTube channels. To do this, you will need to post videos that grab people's attention.
Remember that most YouTube celebrities started as teenagers. You can choose an area that interests you, such as fashion or video games. Otherwise, ask your parents for help in moderating the comments.
For starters, use your computer's webcam, and when your channel gets a lot more notoriety, you can buy a better camera and use better editing software.
There you go; we hope this article will help you find ways to make money as a teenager. If you need to interview, remember to take care of your presentation because it's always the first impression that counts.
Also, be responsible and motivated so that the person you are talking to you takes you seriously. When choosing odd jobs, focus on something you are passionate about to feel comfortable and gain much more experience. So you can develop it a little later.
Moreover, don't post your ads anywhere if you don't know the regulations. Note that it is prohibited to post advertisements on electricity poles.
You can also speak directly to those around you about your services so that they can recommend you to others.
And in case you use online services like PayPal, oversee your account, as you may be charged a percentage.
Also Read:
1- Learn how to become successful students. View
2- Get exception by 30s. View
3- Join the road to entrepreneurship. View
4- Learn Skills to free online. View
Also, don't forget to subscribe to our newsletter for weekly news and discount codes.
Get Premium Content For Free
Just put your email to get exclusive content!