How to become an Entrepreneur?
Here, we'll discuss what you have to do if you want to become an entrepreneur. Remember, an entrepreneur is the one who organizes and operates his own business and takes financial risks.
You can become an entrepreneur even if you have no money. But entrepreneurship includes many efforts. It's essential to start working for it when you are young. Becoming an entrepreneur is a long journey. If you don't start it when you are young, it will become difficult for you to achieve your plan and goal. 
IMPORTANCE OF ONLINE WORLD PRESENCE FOR ENTREPRENEURSHIP:
If you want to become an entrepreneur, you need to start creating your online world presence when you are young. Day One is the day when you have decided that you will become an entrepreneur. Because starting your online company at the right time is the top job. You can withdraw from your online company for free no money is required for this. Because creating your online presence is a slow ongoing task. You can create your online presence using your own YouTube channel, blogging site, or other social media platforms like Facebook, Instagram, Twitter, LinkedIn, etc.
Also Read: 6 things you can do in your 20s to get exceptional by 30
Now we will discuss all the key factors and key points which are necessary for future entrepreneurs (valid even if you don't even have money) to follow.
TIME MANAGEMENT:
Managing your time is another main job for entrepreneurs. Time is the critical factor for success because if a person doesn't handle time but works hard. He'll never be a successful person because time management plays the most crucial role in this regard. As it is not an easy task, we have to follow all of these steps.
PERSONALITY DEVELOPMENT:
Whenever you see an entrepreneur, their personality leaves an impression on you through which you judge them. So, it's crucial to develop a character. Whenever anyone sees you, they notice that you are serious about your work and are fully committed to your job. This makes them remember you, and they will share optimism about you.
LEARNING SKILLS:
Learning skills is another most essential thing for an entrepreneur. Skill updates our minds. And we become more familiar with the world. An entrepreneur is nothing without skills.
SAY NO TO JOBS:
Suppose you want to become an entrepreneur never do any full-time job. Do part-time jobs and start your own business.
START YOUR OWN BUSINESS EVEN IF IT'S SMALL:
It's all about starting your own business. If you want to become an entrepreneur, you need to create a place even if it's small. Stay optimistic about your business. And try to bring new evolutions. Try to do something different from others. This will create your business uniqueness, and you will be successful.
TAKING FINANCIAL RISKS:
Becoming an entrepreneur is all about starting a business and taking risks. So, if you have decided to become an entrepreneur at a young age taking financial threats is not a big deal. But take chances if you think your business idea is good enough to support you. Try to take the risk with assets money, such as taking risks from the house's rent, etc.
TIPS FOR FUTURE ENTREPRENEURS:
Try to develop leadership qualities in yourself.

Remain open-minded.

Give quality to your customers.

Build a relationship with your customers.

Inspire your team.

Don't work for money in the beginning and build your empire with a lot of clients.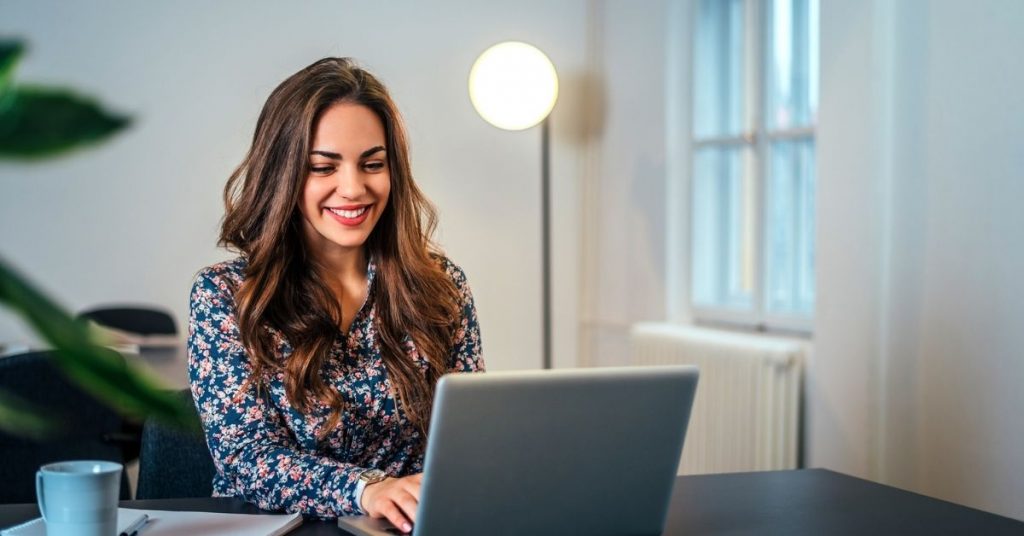 Conclusions: (How to become an Entrepreneur?)
If you want to become an entrepreneur, you have to work smartly.
You have to remain focused on your work.
You have to work for it regularly, especially at a young age.
Never Give Up! It's a long journey.
Think out of the box and try to avoid bad companies.
Also Read:
1- 6 things you can do in your 20s to get exceptional by 30
2- Best Study Habits of Successful Students
Get Premium Content For Free
Just put your email to get exclusive content!