How to Make Money on Snack Video
Many people used this app for entertainment but they don't know how to make money on Snack Video. So there I will give you a proper guideline about this. Basically, Snack video is a free mobile app in which you can watch and create an informative and entertaining short video. It is popular as TikTok with the advanced feature to make money on snack video which is one of the main reasons for its popularity and due to this feature there are millions of people used snack video nowadays.
Join Snack Video from the button below and earn up to $1 right away & easy withdraw.
How to make money using snack video
For making money through the snack video app you must install it on your mobile and make an account on it. if you don't know how to make an account on snack video then I will tell you about that.
First, you have to install the snack video app from google. Go to google chrome or play store search for the snack video app when it will appear on the screen just click on install so the snack video app will install on your system.
Secondly, you just make an account on the snack video. Open a snack video app there are many videos suggestions that will be shown so go to the profile option there are three suggestions that will be shown login with Facebook, Google account, or phone number choose any option you like and log in to your account.
There are many different ways provided by snack video app to make money which I will discuss below.
Different ways of making money through a snack video app
If you want to make money on daily basis on a snack video app these are the following ways.
Sign up and get money instantly
Making money through new user reward
Make money from Daily reward
Making money through your social circle
Make money from advertising product
Contests to win money
Sign up and get money instantly
After download the Snack Video app When you sign up, you'll immediately receive 200 coins that will be added to your account.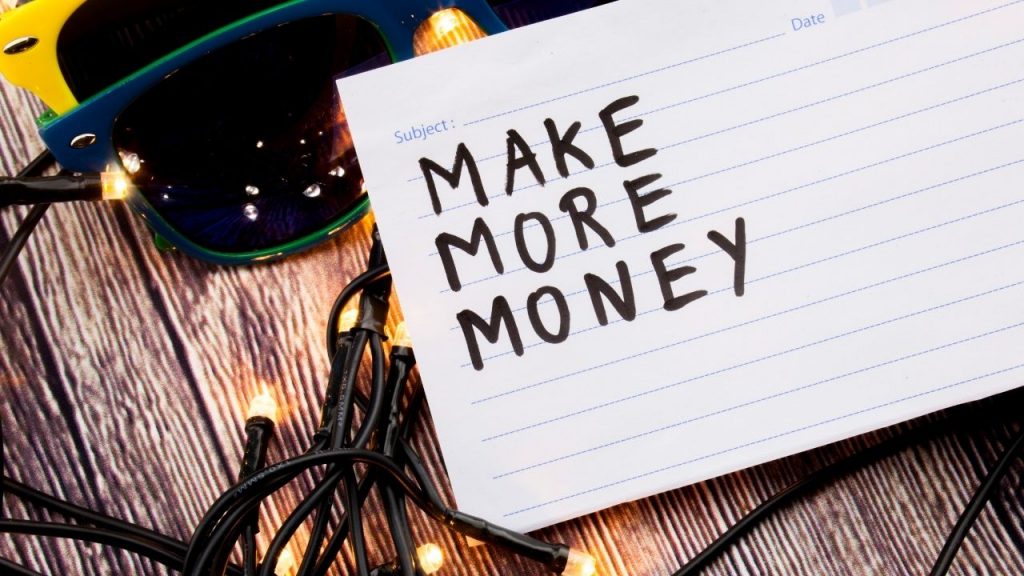 Making Money Through Daily Rewards
If you want to make more money on daily basis you have to act on the snack video app. You must watch videos like and comment on them and upload your videos or content. So You get a reward daily and money increases with the number of days.
Making Money Through your Social circle
You can make money making through your friends and family. This is the easiest way of making money you just have to create a coded link from the setting and invite your friends and family on snack video. The more people follow you through your link the more money you get. If your friends register through your link so you get two hundred coins for each. If new users like your videos then you get a hundred coins on daily basis.
Make money from advertising product
Nowadays Advertisement Paly an important role in selling online products. You can make money to advertise your products on Snack video by approaching famous snack video stars and give them money in return to advertise your product. In this way, a lot of people know about your product or buy them and probably you get A lot of profit.
Contests to win money
If you have an account on the snack video app then it provides you a platform to participate in different contests of snack video and win prizes.
Wrapping Up:
Making money is an essential way of life. And there are many ways to make money if you want to learn about more visit this you can read our article "Make Money As Teenager" or can explore our articles on "Freelancing" & "Virtual Assistants".
Here I discussed the easiest way of earning 100% legal money on daily basis from the app. If you have any queries related to this content kindly contact us through comment we will guide you. Thanks for reading.
Join SnackVideo
Join SnackVideo from the link below and earn up to $1.
Get Premium Content For Free
Just put your email to get exclusive content!