Free Do-Follow Backlinks List 2022 (With Video Tutorials)
Here's a complete list of free do-follow backlinks 2022 with tutorials. These video tutorials will help you easily get backlinks.
The purpose of a do-follow link is to bypass the authority of the origin site to boost SEO for the destination site.
A do-follow backlink will assist a website in increasing its domain authority, or domain rating, which in turn will aid in improving its search engine ranking.
So, Do-follow links are essential for Off-page SEO, Domain Authority or Domain Rating, and Keyword Ranking in Search Engines.
I have started a series on my youtube channel to cover some amazing sites that provide free backlinks. In these videos, I will show the complete method of how to get the backlink from the specified site for free.
If you haven't started your journey on Fiverr. You can start it right now. Click here to start.
Here are some of the top freelancers on Fiverr providing these services.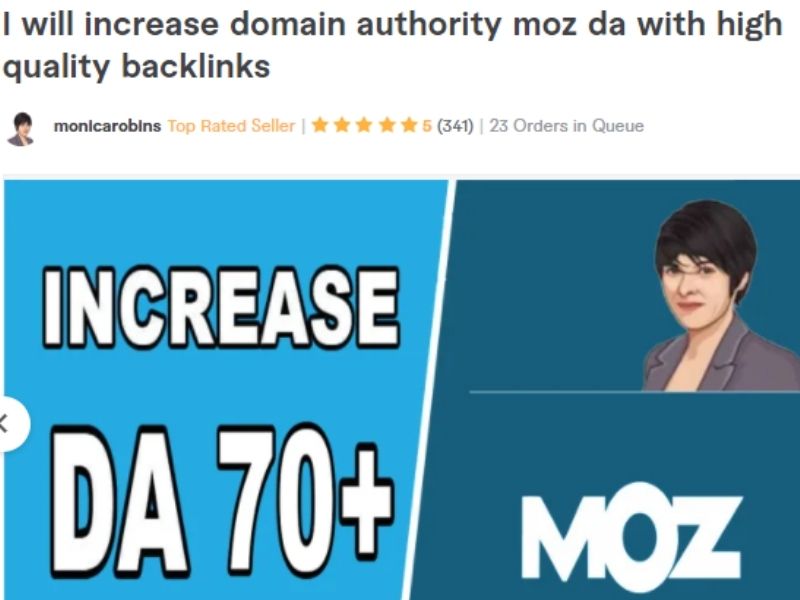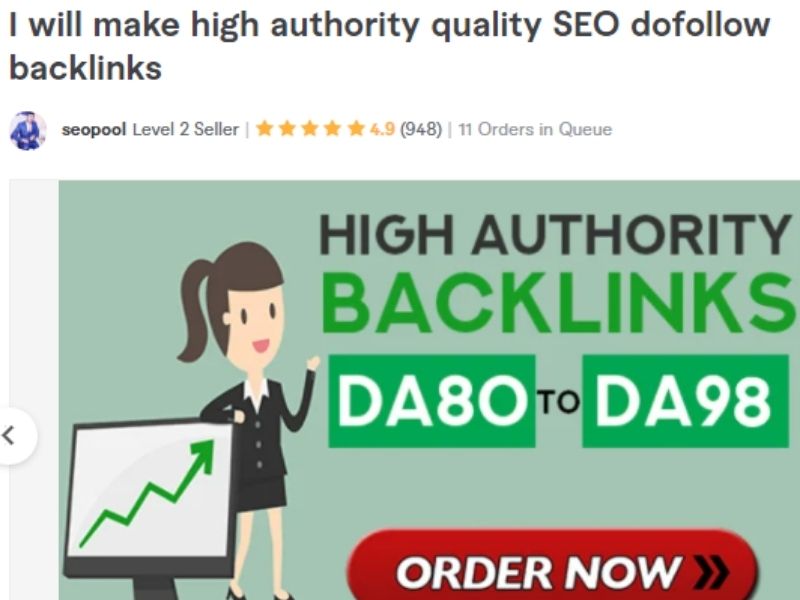 Free Do-Follow Backlinks List 2022:
Many websites post do-follow link sites. But the problem is that they don't show how can get the backlink. This is the main problem that I want to solve for you guys. So don't forget to bookmark this article, as this article will be expanding over time with new backlink sites and video tutorials. You can also subscribe to my youtube channel.
Good thing is that you can also create gigs on Fiverr to sell services for these. I have seen a lot of people giving backlink services on Fiverr.
Also Read: Learn Fiverr
1- Gust: (https://gust.com)
Gust.com is a high authority DA 72 Domain. This 3 minutes video will help you create a profile on Gust.com and get a free backlink to your own or your client's website.
Press 'CTRL + H' to bookmark, as I'm already working on more tutorials and free backlink sites. You can also comment and subscribe to my youtube channel. as this will motivate me to work faster.
If you are looking to hire an SEO Backlink provider, you can find one on Fiverr.
Get Premium Content For Free
Just put your email to get exclusive content!